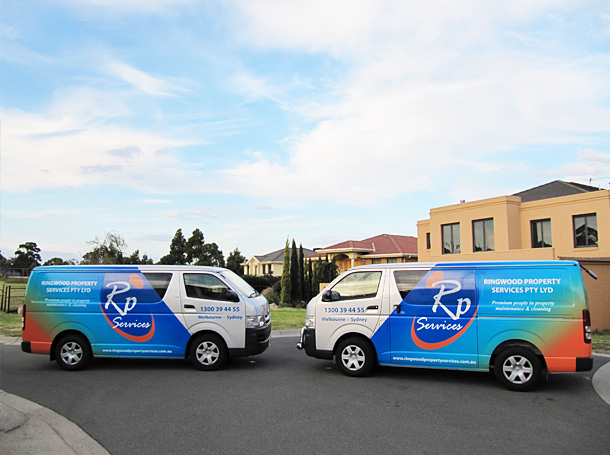 Looking For a Cleaning Services Melbourne Company? Consider Our Core Values and Facts
Experience – Cleaning experience counts allot when it comes to builders cleaning, industrial cleaning, office cleaning and body corporate cleaning. This will enable us to execute the job with use of the best equipment, knowledge and chemicals.
Reliable – We at Ringwood Property Services committed to be reliable for all our customers. In comparison to the industry standards, RPS will be one of the most reliable cleaning services Melbourne companies you can find.
Compliance – Ringwood Property Services understands and meets all requirements of the Cleaning Award 2010. We also make sure that all our insurance certificates (public liability and work cover) are up to date and can be submitted on request.
Professionalism – Our cleaning services Melbourne staff will always be uniformed, with the required PPE. We will make sure that we liaise with relevant contact person and provide frequent updates on the progress of the job.
Quality – Our quality of work is second to none. Ringwood Property Services has grown strength to strength because of the quality of work delivered. Our stakeholders have taken necessary training to make sure all our staff deliver a quality service.