One-stop Commercial Cleaning Services Melbourne Company
Cleaning service is an important segment for any business. This is due to the outlook that your business premises portrays to your existing and potential clients. Any client walking into a business premises will form an opinion based on the first impression that they have on the outlook of the space. Hence, it is important that commercial cleaning, industrial cleaning and office cleaning to be part of our cleaning services Melbourne offerings.
Should you require any cleaning services, please do not hesitate to contact us at Ringwood Property Services. We provide cleaning services to Melbourne and greater Melbourne. Our services include but not limited to builders cleaning, industrial cleaning, commercial cleaning, office cleaning, body corporate cleaning and property maintenance services.
You may require a once-off cleaning service or a cleaning services Melbourne company for frequent requirements, which is our forte..
Commercial Cleaning Services Melbourne Offerings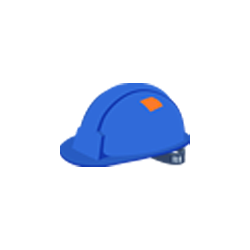 Offers fast cleaning services for residential or commercial construction projects by removing all the construction residues on your premises.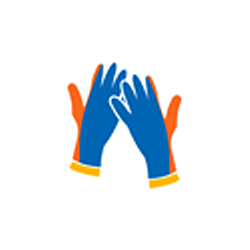 Committed to offer reliable industrial cleaning services, whether it is once-off industrial cleans, niche industrial cleans or deep cleans.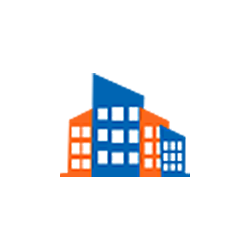 RPS commercial office cleaning Melbourne services cover a range of popular cleaning requirements in office or commercial buildings.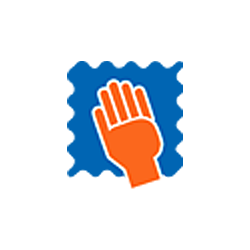 We bring you the personal attention, reliability, trustworthiness and quality care you deserve with the best body corporate cleaning services.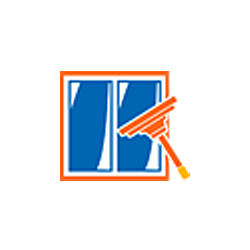 Offers a range of window cleaning services for high-rise and corporate buildings to suit your short or long term cleaning requirements.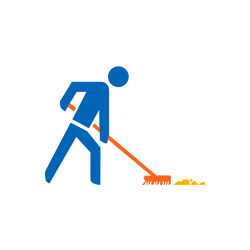 We use the latest cleaning and restoration technologies available to bring your floors back to their original beauty.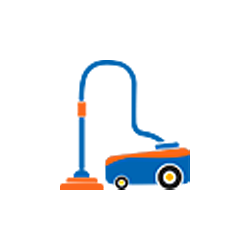 Completely remove all the dirt, grime, and stains on your carpets, upholstery and tile & grout with the use of eco-friendly products and equipment.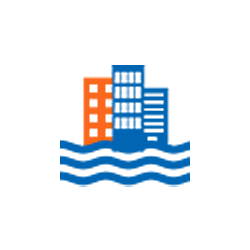 Ensure your property is cleaned and disinfected to its pre-incident state and eliminate any health risks associated with hazardous flood water.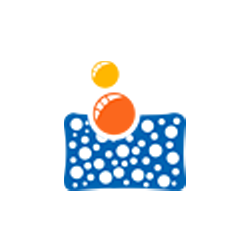 Reseal your floor's old sealer with a high quality sealer or wax and buff the surface to a sparkling shine and guard against soil penetration.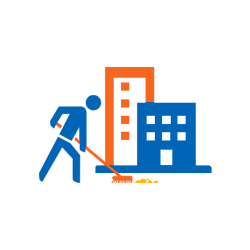 We provide our services at short notice and we have the skills, knowledge and experience to deal with any kind of emergency cleaning.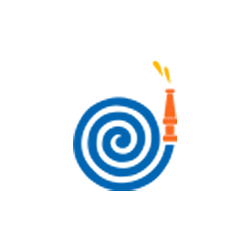 Removal of mold and hard stain substances on concrete, bricks, pavers, sandstone, tiles, pebbles, timber, metal, and on painted surfaces.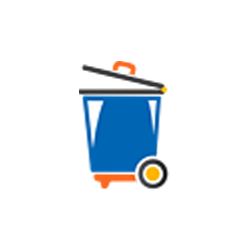 Burnt on carbon and fat deposits are removed, ensuring any potentially harmful bacteria are eliminated from your commercial kitchen.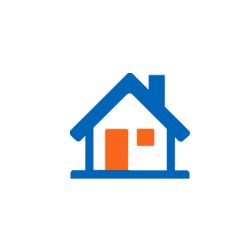 We use eco-friendly organic products to cleanse and purify every niche and corner of your house by ensuring a safe environment for your family.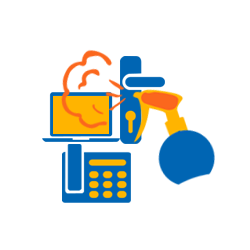 All tasks will be performed using eco-friendly supplies and equipment, which ensures clean supplies tailored to your home's specific needs.
Looking for a Professional Commercial Cleaning Services Melbourne Company?
Call us on 1300 39 44 55 for an obligation free quote for your commercial, industrial or office cleaning needs. Our cleaning services Melbourne staff will work with you every step of the way so that together we can develop a schedule which suits all your requirements.
Seek the services of a reputed cleaning services Melbourne company and you can ensure that your residential or commercial premises will remain clean, spotless and germ-free, leaving no cleaning needs for you.