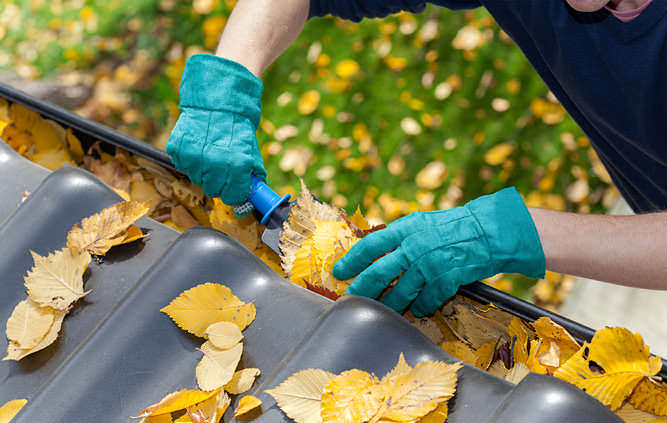 We appreciate that every customer has different expectations as to how their house must be cleaned and maintained. So we - Ringwood Property Services house cleaning Melbourne division make sure we listen to your needs. We pamper your house interior with a five-star level of service you would only expect to find within a luxurious five-star hotel.
Ringwood Property Services eco-friendly house cleaning Melbourne services
Using eco-friendly, non-toxic organic products, we cleanse and purify every niche and corner of your house. We aim to eliminate the health and environmental risks associated with house cleaning products and services and we ensure a safe, risk-free environment for you and your family.
Ringwood Property Services house cleaning Melbourne services take green cleaning to new heights. We provide a more detailed level of house cleaning service than other providers and our employees are specially trained. Our uniformed staff will take care of all your special needs and ensure that your house is treated with utmost care, including green cleaning those hard to reach areas. You would especially notice how clean the kitchen and bathrooms are and that everything seems to be in its right place.
Move-out move-in house cleaning
Moving out and in of a house can be stressful. Our move out / move in house cleaning services will ensure that the first day in your house will be as stress free as possible.
Also, we understand the impact of first impression. Ringwood Property Services staff will clean your house spotlessly. The sparkling surfaces will create a great first impression as soon as your guests enter your home.
Services included in our common house cleaning Melbourne offerings
Vacuum / polish floors

Steam clean carpets and tiles

Sanitise and deodorise carpets

Dust and clean both soft and hard surfaces

Waste disposal

Laundry

Clean toilets, bathrooms and kitchens

Window clean
Depend on fast & courteous house cleaning services
Ringwood Property Services is a leading house cleaning provider. Contact us today for an obligation free quote or call our house cleaning Melbourne hotline 1300 39 44 55 to book your house clean. RP friendly customer care advisers are ready to help you. Also, our house cleaning Melbourne services staff can be contacted on the general line. We at Ringwood Property Services are here to help you.
Premium house cleaning and property maintenance
"Premium people in property maintenance and cleaning. We provide house cleaning services Melbourne, and specialised in all types of industrial, commercial & office, builders, and body corporate cleaning services in Melbourne, Sydney and Canberra. Guaranteed customer satisfaction with over a decade of excellence. Ringwood Property Services is headquartered in Chirnside Park, Eastern Suburbs Melbourne."