Steam Cleaning Melbourne Company Covering Residential and Commercial Spaces
Carpets, rugs and upholstery start to smell 'bad' after they have been in use for a while. However, this musty odour may be the last of your worries as these items could be harbouring dust, dirt and a host of germs which could wreak havoc with hygiene and health, introducing occupants to a variety of contaminants and diseases.
Cleaning them yourself is not an option, neither are conventional cleaning methods carried out with the use of chemicals which may be toxic and thus more harmful to occupants and the environment. There is the possibility of such treatment methods and chemicals used even damaging and destroying the very items they are supposed to clean and preserve.
Steam cleaning has been recognised as the most effective and safe way to remove the dirt from carpets and upholstery, giving them a fresh and shiny look. Leading carpet manufacturers have recommended steam cleaning as one of the best as hot steam does not wear down the fibres of the carpet while giving it a deeper cleaning and leaving no residues.
Professional Steam Cleaning Melbourne Company
If you are considering a Steam Cleaning Melbourne Company, the best professionals are Ringwood Property Services. We also offer our services in Sydney and Canberra.
If you want your carpets and floors cleaned with the most effective and environmental-friendly techniques, look no further than our steam cleaning Melbourne services. Apart from the cleaning mechanism being more effective and efficient than conventional cleaning methods, our experienced staff will ensure that the best facilities are available to make your upholstery super-clean and hygienic without any dirt, grit, stains or harmful bacteria.
Proven Steam Cleaning Services Beyond Conventional Providers
Steam has been proven to be a more effective way of cleaning than more conventional methods. It has proven benefits when used to clean carpets, upholstery and even tile and grout. RPS steam cleaning Melbourne services have proven to be a cut above the rest.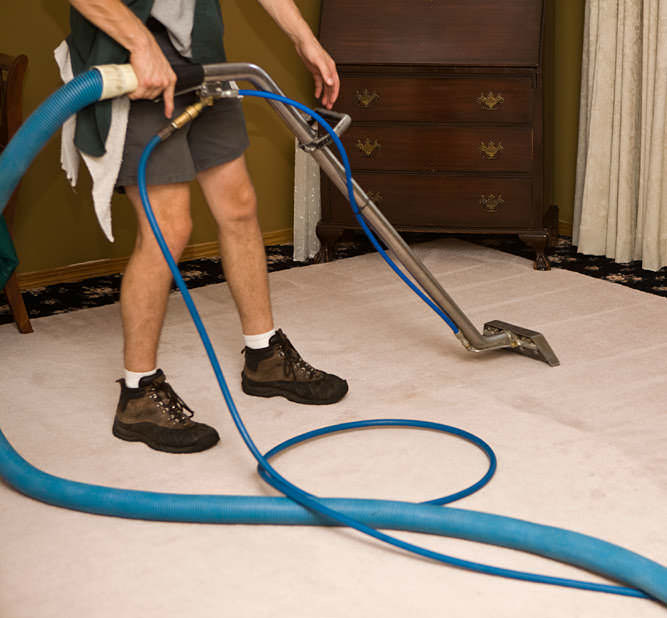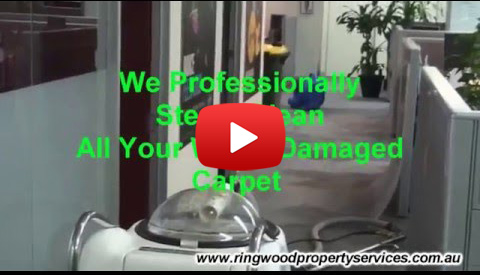 Our sanitisation procedure will ensure that the carpets will have no undesirable substances whatsoever and that they are safe for use, whether for your home or office. What's more, your carpets and furniture will have a longer life, look just as beautiful and be free of stains and harmful toxins.
So, how do we achieve this status? Our steam cleaning Melbourne services starts with a thorough vacuuming of the area, followed by a pre-spray treatment which breaks up the dirt and other residues stuck in the material and then a deep scrub and steam. A powerful system is utilised to absorb the remainder of the hot steam, which leaves the carpets almost dry. The products used in the procedure are 100% safe, biodegradable, environment-friendly and industry-certified.
RPS Residential and Commercial Steam Cleaning Melbourne Services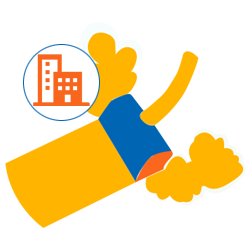 Commercial Carpet Steam Cleaning
Clean your office carpets without using harmful chemicals
Fabric Upholstery Steam Cleaning
Completely remove all the dirt, grime, and stains on upholstery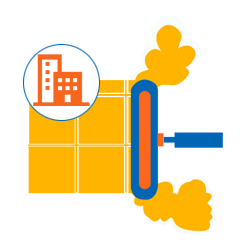 Commercial Tile & Grout Steam Cleaning
Keep the floors super clean and hygienic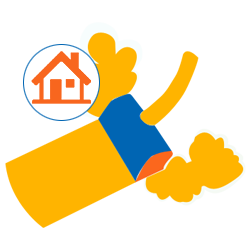 Residential Carpet, Rugs Steam Cleaning
Clean dust, dirt and stain from your household carpets and rugs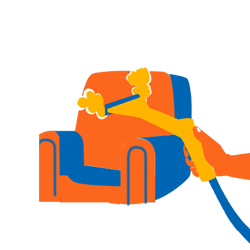 Leather Upholstery Steam Cleaning
Steam clean leather sofas and other leather upholsteries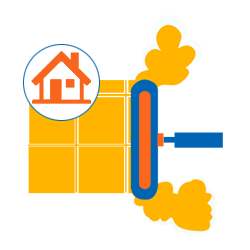 Residential Tile & Grout Steam Cleaning
Deep steam clean all the dirt and bacteria that can potentially spread germs
Our Credentials in Steam Cleaning Melbourne Operations
The cleaning procedures used on all floors are deep and thorough

Use of biodegradable, non-toxic agents that are 100% safe for hot steam cleans

Hot steam cleans and sanitises surfaces to ensure they are free of allergens and bacteria

Quicker process of drying

Certified, experienced and knowledgeable steam cleaning Melbourne professionals

100% satisfaction guaranteed

for all customers

Convenience for customers
More residents in the city have been seeking our services due to above factors. Contact us for an obligation free quote and for more information, contact the Ringwood Property Services steam cleaning Melbourne services hotline 1300 39 44 55 and see all the dirt and stains vanish from your carpets and furniture before your very eyes.
Popular Steam Cleaning FAQs
Premium hot steam cleaning and property maintenance services in Melbourne and VIC
"Premium people in property maintenance and cleaning. We provide steam cleaning services in Melbourne and across VIC, and specialised in all types of industrial, commercial & office, builders, and body corporate cleaning services in Melbourne, Sydney and Canberra. Guaranteed customer satisfaction with over a decade of excellence. Ringwood Property Services is headquartered in Chirnside Park, Eastern Suburbs Melbourne."