Need to obtain our property cleaning services?
Call us now and let us take care of your cleaning needs.
CUSTOMISED CLEANING SERVICES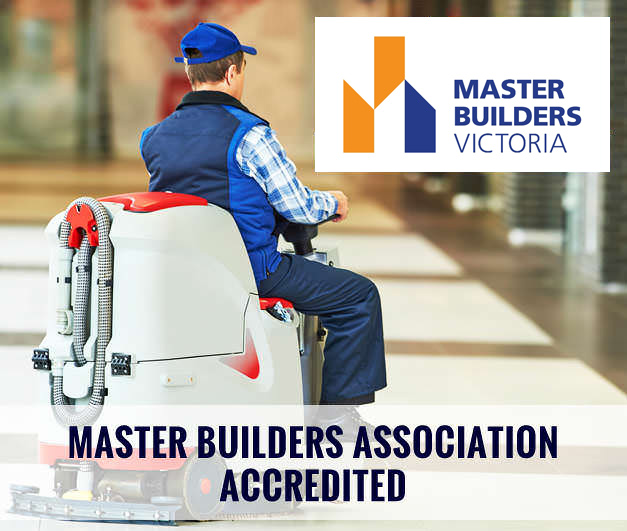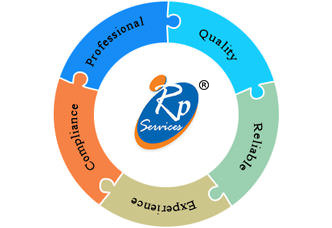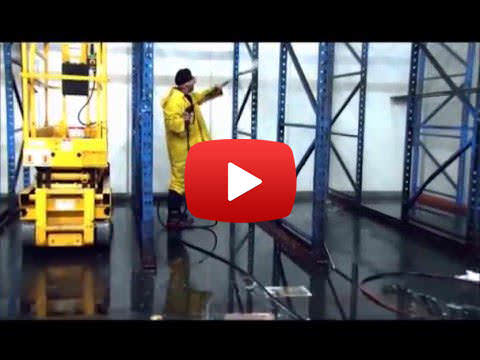 There has been such an amazing lift in the quality of clean since you have come on board. Ringwood Property Services was certainly the right choice! Very happy with everything so far. Truly appreciate your service.
BIANCA COSENTINO
Amway Australia and New Zealand
On behalf of INTREC Management, I would like to thank you all for the hard work put into VicRoads. Upon handover the client was overwhelmed with the finished product of the project and we simply couldn't have done that without you guys.
ROBERT RASIC
Intrec Management Pty Ltd
Recommends Steam Cleaning, Window Cleaning, Office Cleaning
I have found Jude De Silva and his team pleasant to deal with and they have been pro-active with resolving several issues which were not in their regular job scope.
JIMMY WONG
Kliger Wood Real Estate Pty Ltd
Recommends Office Cleaning Melbourne Services
I have found Jude and Phillip De Silva to be extremely well organised and communicate any issues promptly and effectively. Often, their staff are aware of unreported issues requiring attention, and take the initiative to resolve these matters as part of their normal duties.
LISA SWINNEY
Whittles Australia Pty Ltd
Just wanted to let you know that I inspected Apartment 5 and 21 on Friday. The cleans done in both apartments were FANTASTIC, really well done! Linen counts were great, a BIG well done to your staff.
NICOLE MANSHANDEN
The Leukaemia Foundation
Recommends Window Cleaning, Floor Cleaning, Steam Cleaning, House Cleaning
The carpets are fantastic - and smell much, much better today. Thanks to you, Phillip & the team for all of your hard work.
JESSICA CAREY
Regional Mediaworks
Recommends Steam Cleaning, House Cleaning
I wanted to let you know how much I have enjoyed dealing with you and watching your business grow. I wish you and Phillip every success in the expansion of Ringwood Property Services.
JANE EVANS
Blackburn Insurance Brokers (Pty) Ltd
Very happy with the standard of cleaning....everything else looked great, and all previous issues discussed were completed. Thanks!
SANDY STARBUCK
Heart Care Victoria
Recommends Industrial Cleaning, Office Cleaning
We are pleased with the service you have provided - your staff are doing a good job.
DARREN PRINS
BOQ, Clayton
Recommends Office Cleaning Melbourne Services