OUR STRENGTHS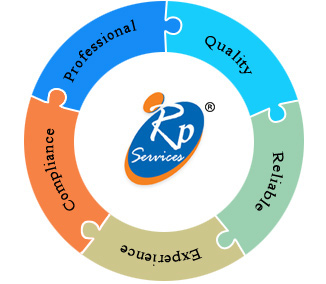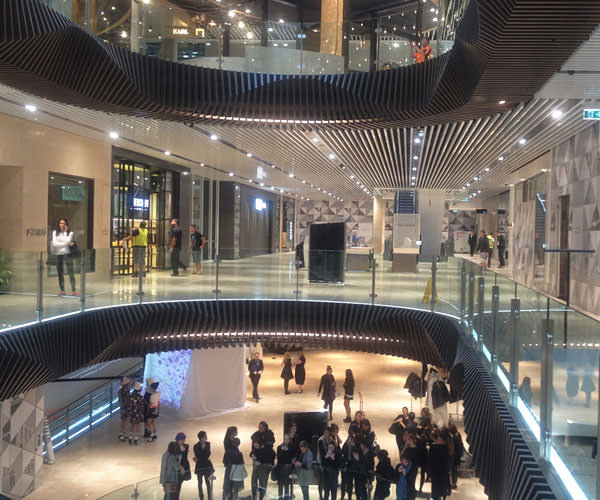 Ringwood Property Services is a proud family owned business. It was formed over a decade ago and is driven by the need to deliver quality cleaning services ensuring worth the money you paid for it. Over the years the company has steadily grown to encompass a wider range of services. We strongly believe and strive in our core values of customer service and quality of work. We are dedicated to constantly learn and grow.
Ringwood Property Services was established as a genuine, professional cleaning company. We specialise in all types of Builders Cleaning, Industrial Cleaning, Commercial and Office Cleaning, and Body Corporate Cleaning and Strata Maintenance Services. Our business was established in 2000 and we are currently offering our commercial and business cleaning services to the greater Melbourne, Sydney and Canberra areas and surrounds.
Naturally we have all the proper commercial cleaning insurance.
We try to be as flexible as possible and are more than willing to provide you a cleaning service either on a contract or just a one off basis. Our cleaning staff will ensure that your business will appear reputable and as professional as possible. Our aim is and always will be to provide a professional and friendly cleaning service offering a no fuss solution to your cleaning requirements.
The owners of Ringwood Property Services, Philip and Jude are committed to customer service. They would be more than happy to provide you with an obligation free quote for all your commercial, business, industrial or office cleaning needs. Simply give them a call or get a free quote.
With our commitment to quality management, innovation and our professional team of committed individuals, Ringwood Property Services has been one of the most progressive cleaning service businesses in the industry.